Webinaire - Diètes et perte de poids
---

DIETS AND WEIGHT LOSS
guest speaker: Dr. Kin
duration: 45 mins


This webinar is for you if:
You feel ready to say GOODBYE to diets and understand why they don't work.

You feel lost because you are told that diets don't work but you don't know what else to do.

You are a health professional and want to understand the mechanisms surrounding diet and weight in order to support your clients/patients appropriately.

You are curious and always on the lookout for new health knowledge!
The following topics will be covered:
What is a diet?

Calorie restriction and weight loss

Carbohydrates, fats, proteins and weight loss

Chrononutrition
You want to know more This webinar is for you! ORDER IT NOW , it will be available at all times in your profile.
* No refund will be possible on this type of product (digital content).
Maxime St-Onge holds a bachelor's degree in physical activity education, a master's degree in nutrition and holds a doctorate in physical activity science.
His fields of expertise revolve around the physiology of exercise, energy expenditure and the analysis of body composition. He is particularly interested in the impact of different interventions on the regulation of energy balance and body composition.
Dr.Kin has established his reputation through his attention to detail and thoroughness in explaining concepts thoroughly. Health professionals and people with a good basic knowledge of nutrition will also benefit greatly from this training!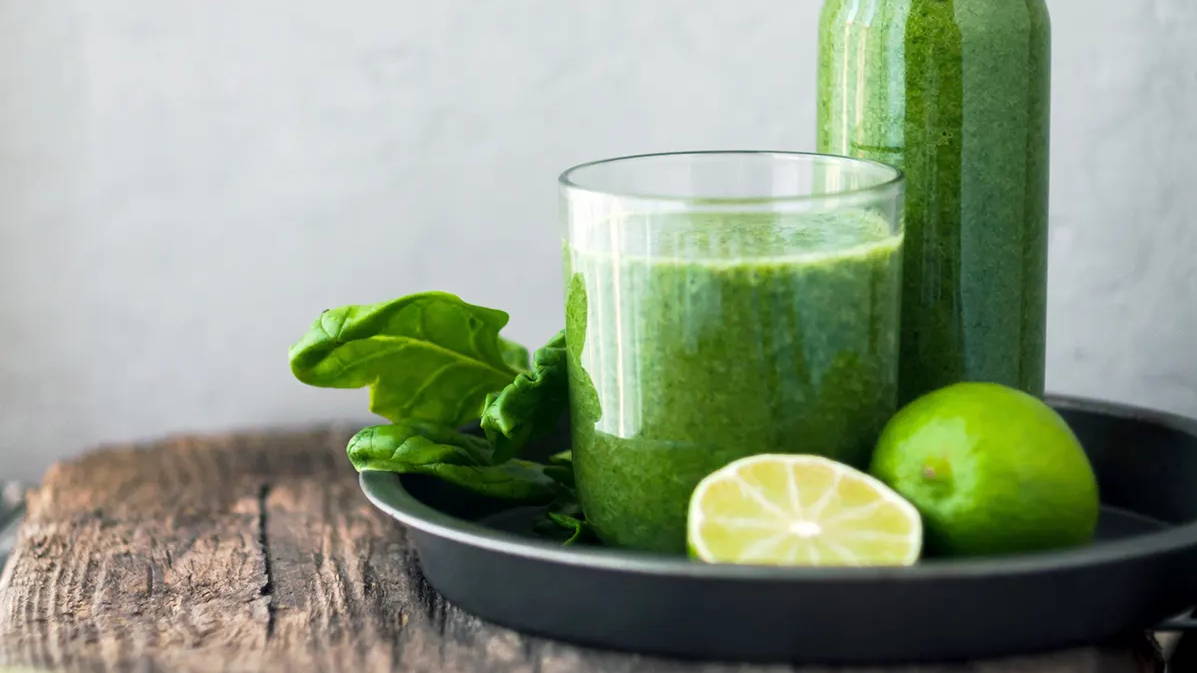 Delivery available QC and ON
Free delivery on orders of $150 and more, and for all subscriptions.


Minimum order is $75, except for digital products such as booklets and webinars.


A $9.99 delivery charge applies to orders between $75 and $149.99, except for subscriptions and digital products which have no shipping charge.


Delivery is available throughout Quebec and Ontario, except in a few more remote areas.


Deliveries are made on Tuesdays and Thursdays between 7 am and 7 pm. You can select your delivery date during the ordering process. It sometimes happens that orders are delivered the day after the selected day, do not worry because the temperature is maintained accordingly. Please contact us and we will be happy to share the tracking of your delivery.

- To receive a delivery on Tuesday, the deadline for ordering is the Friday before, at noon.

- To receive a delivery on Thursday, the order deadline is midnight Monday.
Your meals are placed in coolers with dry ice added. This is a safe process that has been proven over the years! This ensures that your meals remain at the correct temperature during transport until the boxes are opened. Then simply place the meals in the freezer immediately. It is very important not to pick up the dry ice bags directly in your hands. Let the dry ice evaporate in a ventilated area before handling the bags.


Be sure to provide us with a complete and accurate address. You are responsible for your package and the delivery address you provided when you placed your order. Only one delivery address can be noted.


Are you at work or out of town on the day of your delivery? Tell us a safe place to drop off the merchandise (e.g. behind the house, in the garage or on the balcony) and all you have to do is pick it up when you get home!