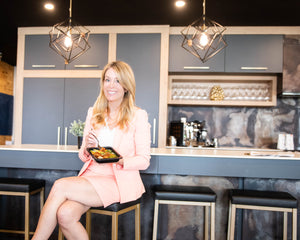 Made with high quality ingredients
Quality
ingredients
Carefully selected foods and approved by a Doctor of Nutrition.
No additives or preservatives added
Freshness, nutritional quality and optimal cooking.
Proudly made
in Quebec
Recipes developed and cooked by local chefs.
Simple and fast
delivery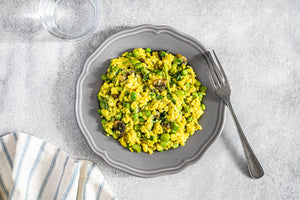 healthy ready-to-eat meals
Create your own meal box
Build your own meal box to your liking!
*Subscription not required
Discover our meals
ISABELLE WITH YOU ALL DAY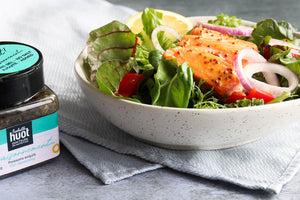 Culinary inspiration
SODIUM-FREE SEASONINGS
Sprinkle them everywhere to make your recipes a success!
discover
Product of exceptional quality. Tasted this lunch... and loved it. Product of great freshness, crisp vegetables in large quantities. To be adopted...

Claire
I received my beautiful box yesterday... First try. General Tao chicken and sesame crusted salmon. Simply fantastic. Very well balanced portion, not too much rice and enough sauce. I am now addicted! Thank you Isabelle

Johanne
I have made several orders and I am always very satisfied!!!! Thank you!!!!

Nadia
I love frozen food, it's fresh, it's good and the portions are perfect.

Suzanne
I have enjoyed the dishes so far and I find that the portion of meat or other protein is generous which makes the dishes sustaining. It's a nice healthy alternative and I can't wait to try the other dishes.

Roxanne
NUTRITION SERVICES
NUTRITIONISTS-DIETITIANS
Private consultations, corporate services and catering
Learn more